Office Remodeling & Build Outs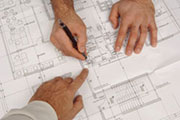 The prospects and costs of a corporate move or business office remodeling can be overwhelming. Art and decorating can at times be overlooked or underestimated as to their relevance and/or cost.
Understanding this, TurnKey Art Solutions works jointly with
our corporate clients from blueprint to finished product.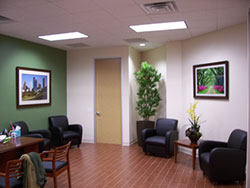 We work to completely understand the company's mission, values, and vision of what the art needs to be and say about the company. The goal is always to bring the finished product that mirrors this vision and bring it in on time.
With projects of this size, budgetary issues can at times prevent a client from acquiring the art and décor they need. With this in mind, we bring a unique Art Leasing plan to our clients as a means to get the art they want now and bring it in within a budget. Ask your TurnKey Art Solutions professional for more details.