Custom Framed Mirrors
TurnKey Art Solutions can help you select the right mirror no matter what the size or shape requirements.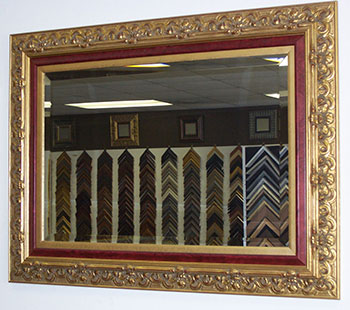 Adding your choice of frame makes a truly beautiful addition to any room.
Custom designed mirrors have the potential to add beauty, class, and depth to any office area, including the entry area, lobby, and hallway.
For the finest in art and framing for your home, visit our residential art division,
Art Pieces for Houston Home Owners with Discriminating Taste