Thomas Ward Floral Photo Art
Thomas Ward is a true entrepreneur; founder of 3 successful businesses; corporate executive; software designer; and philanthropist.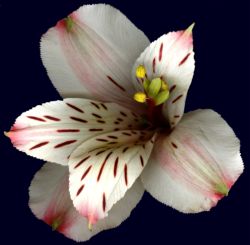 He's also a nature lover and extraordinary photographer.
Thomas's love affair with photography began in 1975. True to his idealistic bent, most of his images are unstaged, natural flowers in North Louisiana and East Texas. His inspiration comes as much from the "feeling" of the setting as the visual.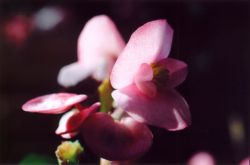 Because he doesn't have to sell his images to pay the rent, one can take solace in the fact that he is receiving Thomas's gift –
the gift of Thomas's feeling.